Welcome 'Awakening Masters' to your new Divine Life.
You just found what you have been looking for…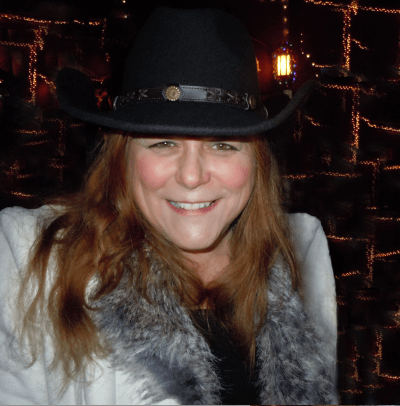 Embody Your Light, Live your Brilliance!
It is possible. Allow me to guide you back to yourself.
Jean signed Lisa's copy of her new book "The Wizard Of Us" with this blessing. Thank you Jean!
"For Lisa, Who is a Wizard of the Collective Unconscious!" 
~Love Jean Houston
The first time I talked to Lisa, she changed my life. Wanting to know a future with a current boyfriend, she helped me understand he would never commit. Instead she said there was another man who would come into my life, if I was open to it.
I was, he did, and now I'm marrying him thanks to Lisa.
… I highly recommend Lisa. She is a gift, very much worth the time of unwrapping the present if only you are open to it. Best of everything to you Lisa!

I remember the very first energy clearing had from Lisa Long some 14-15 years ago. The energy was like standing next to a high voltage energy and that was long distance (over the telephone from Hawaii to Montana). Imagine now. Wow.
One more thing, I was always way more in tune with my own intuition after a clearing and even in a regular conversation with Lisa. She is a natural magnet to higher energy fields. I am grateful for the time I had with her when she lived in Hawaii. She was always so compassionate.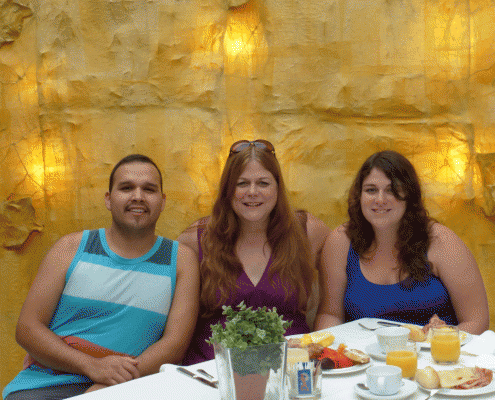 Lisa's Team
Antonio Moreno, Lisa Long and Sabrina Markowitz getting ready for Lisa's Awakening MasterClass in Rome, Italy
Divine Clairvoyant Coach for Awakening Masters